The JMRA Annual Conference is a place where information transmission and exchange towards marketing research affiliates is activated and encourages the improvement of the presence of the industry itself. We are planning contents that surpass current trends both inside and outside of the industry.
This year's theme is "WITH US ? The Future We Build Together." We originally held JMRA Conferences towards working professionals. However, starting this year, we will challenge in hosting a two-part event where we will be providing contents for students in the morning session and working professionals in the afternoon. Our goal is to expand and improve our industry's recognition. We will address and tackle issues regarding the handling of human resource cases such as recruitment and aspects related to work-style reforms along with the establishing achievement evaluations and clarifying researcher's set of skills.
Date /July 26th, 2018 (Thursday) *The conference has finished.
Venue /Belle Salle Shinjuku Grand

Thank you very much for coming.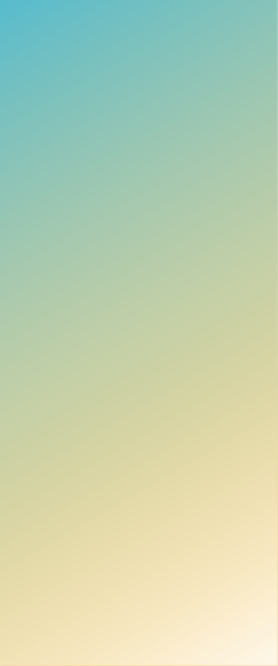 Mentalist Mr. DaiGo
Advisor to Genesis Healthcare Co.
Specially-appointed Professor
at Niigata University of Rehabilitation
DaiGo is the one and only mentalist in Japan who utilizes "mentalism," at technique that allows one to read and manipulate people's minds.
He has appeared in multiple television programs and his books are the best sellers that has sold over 2,100,000 copies in total. He is a corporate advisor, management strategy partner, specially-appointed professor and provides trainings, presentations and consultations.
DaiGo is currently broadcasting psychological techniques that can be used for business and communications on a Japanese online video-sharing website. For more details, please visit:
http://ch.nicovideo.jp/mentalist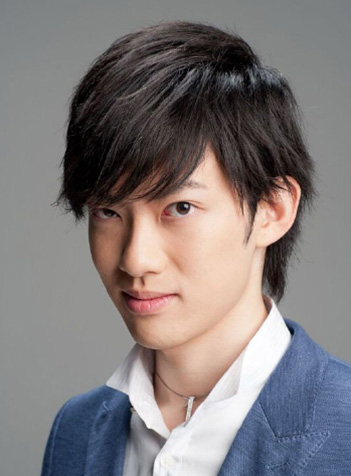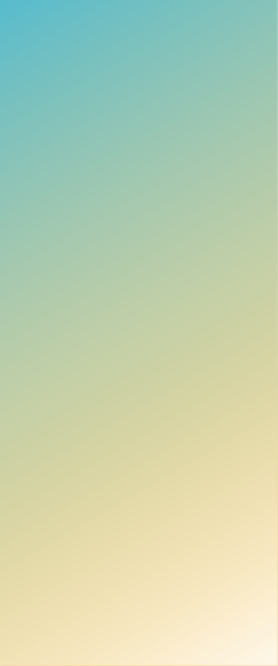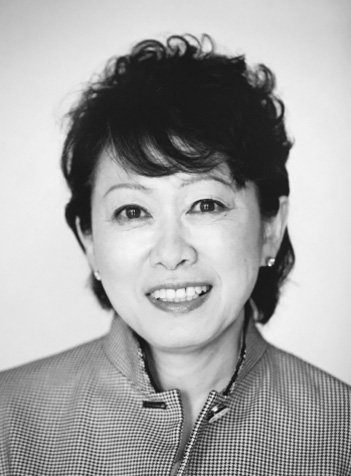 Ms. Hiroko Wada
Representative of Office WaDa
Hiroko Wada made considerable achievements including raising "Whisper" and "Pantene" into top brands in the Japanese market at P&G Far East Inc. and improved their performance. She served as the vice president of P&G USA and was in charge of Asia in the Corporate New Ventures team.
Wada then went onto become the president and CEO of the Japan branch of Dyson, Ltd. and the president and COO of Toys"R"Us-Japan, Ltd. In October 2004, Forbes magazine featured her as one of the 50 most powerful business women in the world (excluding the US).


Professor
Hiroshi Sasaki
Career Center Department Head & Business Administration Professor at Rikkyo University
Professor Sasaki graduated from Osaka University with a postdoctoral in economics and is now serving as a professor in economics. After serving at a financial think tank, he came to his current profession as a university professor. He has been undertaking various business-academia collaboration projects with multiple corporations for over 10 years.
Professor Sasaki is currently focused on the training and diffusion of liberal art data scientists. He is also the head of the career center department and is developing a new framework for career support that better applies to the "career journey" of current marketing.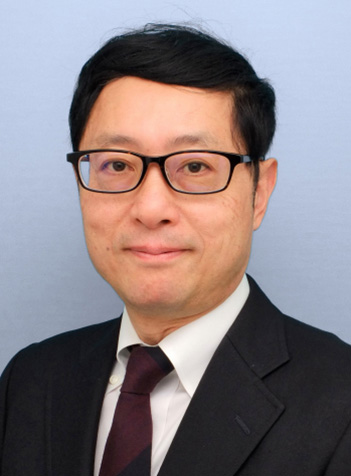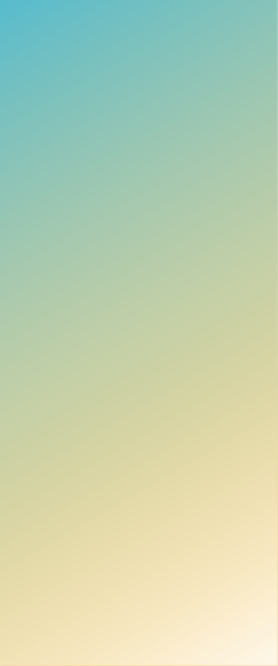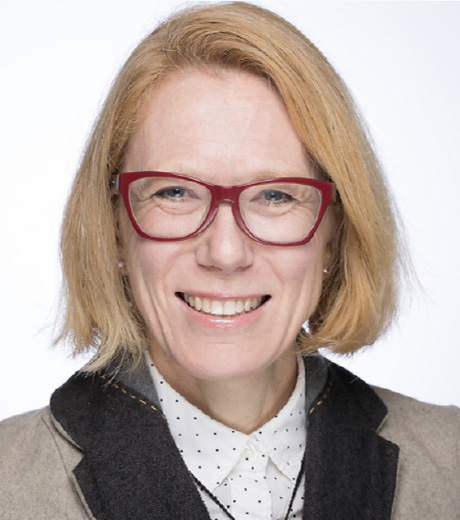 Ms.Vanessa Ohshima
Women In Research(WIRe)
Director
Ohshima has over 20 years of experience in the marketing research industry. She has been involved in the industry as a leader on the client's side and provided comprehensive management for companies such as Philip Morris Japan Ltd., Coca-Cola Japan Ltd. and Nike Japan Inc. in recent 12 years. Ohshima came to Japan to study at Kyoto University and researched the employment and pay disparity amongst Japanese women. She graduated with a master's degree in economics. She has a strong passion for Japan, sports, women and innovation. Ohshima is currently especially passionate about her "boys (her husband and two sons)", marathons and raising awareness for breast cancer.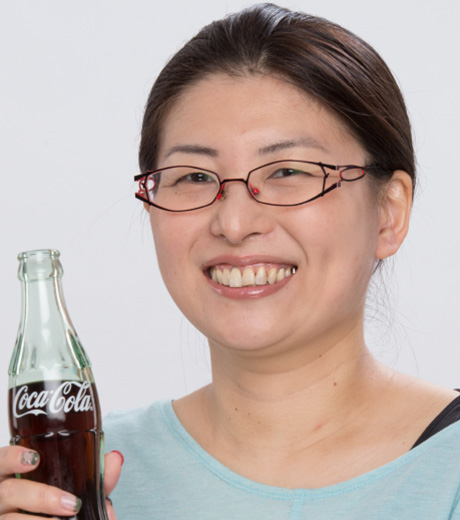 Ms. Eri Yamazaki
Coca-Cola Japan Company, Ltd.
Corporate Strategy Division Knowledge & Insights
Shopper Insights Group Manager
After completing graduate school, Yamazaki joined Coca-Cola Japan in 2006 after her serving in marketing research, consumer products and entertainment companies. She has over 20 years of experience in marketing research. Yamazaki creates proposals based on her analysis of information she gathers from macro trends that overlook the market, consumers and shoppers to evaluations after market introductions.
In graduate school, Yamazaki researched the improvement of female roles in development(Women in Development). She graduated with a Master of Public Administration.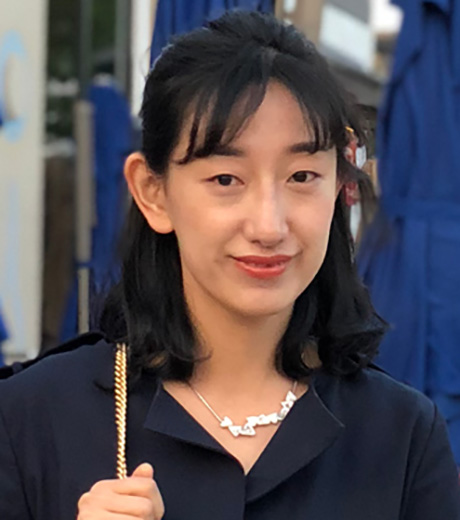 Ms. Chenyang LI
Senior Programme Manager, TRAFFIC / WWF, China
Chenyang has been working on programmes to reduce demand for illegal wildlife products and promote sustainable use of wildlife resources for more than 8 years with TRAFFIC, the wildlife trade monitoring network, which is a joint programme of WWF and IUCN ? the International Union for Conservation of Nature. She is based in Beijing and engaged with various industry players, academia and NGOs in China who have a stake in wildlife trade.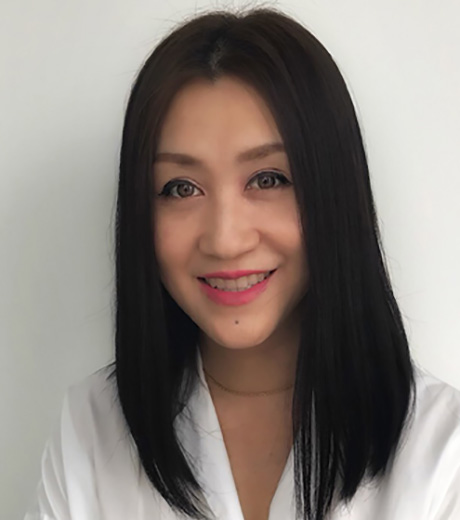 Arpapat Boonrod,
Ph.D.
CEO Kantar Thailand, Insights Division
KANTAR Thailand
Nokki joined TNS 4 years ago as Managing Director of the Thailand office. In February 2016, she was appointed as CEO Thailand looking after Kantar Millward Brown and Kantar TNS.
She started her research career in Social Research at National Institutes of Development Administration (NIDA). Then she worked for InsightAsia Research Group, Thailand for 8 years.
She is a special lecturer for research techniques and marketing for graduate students, a columnist for Marketing Magazines and a speaker for International Conferences. She is the President of Thailand Market Research Society (TMRS).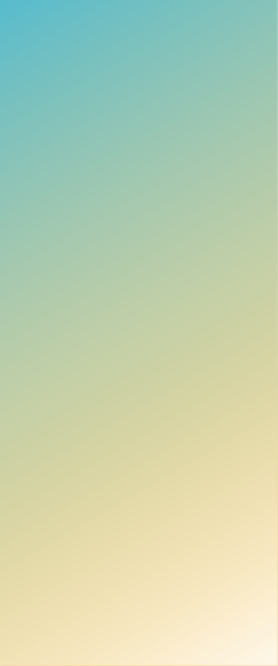 13:20-14:20 / 60minutes
Theme/

Mentalism to Win Consumer's Hearts

Lecturer/

Mentalist Mr. DaiGo
14:50-16:20 / 90minutes
テーマ /

[ESOMAR Asia Best Presentation]
Research to the Rescue

講 師 /

Ms. Chenyang LI



テーマ /

[ESOMAR Asia Best Paper]
The future VOICE

講 師 /

Arpapat Boonrod, Ph.D.
16:50-17:50 / 60minutes
Theme/

What Does It Mean for A Research Company to Take Leadership?
Lecturer/

Ms. Hiroko Wada
10:10-12:10 / 120minutes
Theme/

The Exciting Attraction of Marketing Research ?Let's Hear the Real Intention from Senior Researchers?
Lecturer/

Prof. Hiroshi Sasaki

Panelist/

Ms. Izumi Tanaka(Kao)
Mr. Syogo Murata(QUANTUM)
Mr. Kazunori Inoue(Macromill)
Ms. Eriko Kurazono(Research and Development)
Ms. Shiori Kataoka(INTAGE)
14:50-16:20 / 90minutes
Theme/

Insights That Change the World
Lecturer/

Ms. Vanessa Ohshima
Ms. Eri Yamazaki
18:10-19:40 / 90minutes
Networking Party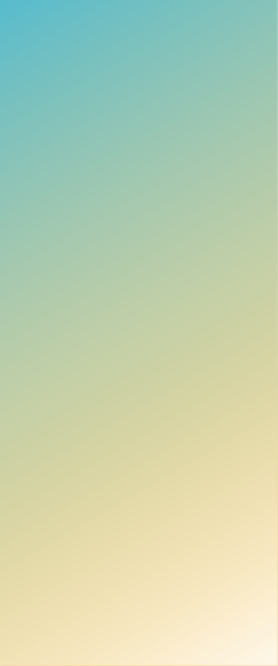 Belle Salle Shinjuku Grand
Level 1 Sumitomo Fudosan Shinjuku Grand Tower

8-17-1 Nishi-Shinjuku, Shinjuku, Tokyo 160-0023
| | |
| --- | --- |
| Nishin Shinjuku Station | →Exit1 / 3minutes on foot (Marunouchi Line) |
| Tochomae Station | →E4 Exit / 7minutes on foot (Oedo Line) |
| Shinjuku-nishiguchi Station | → D4 Exit / 11minutes on foot(Oedo Line) |
| Shinjuku Station | →A18 Exit / 9minutes on foot(JR Line ・ Marunouchi Line ・ Odakyu Line ・ Keio Line ・ Shinjuku Line ・ Oedo Line) |